Custom BC Applications
tailor-made configurations for large installations and custom requests.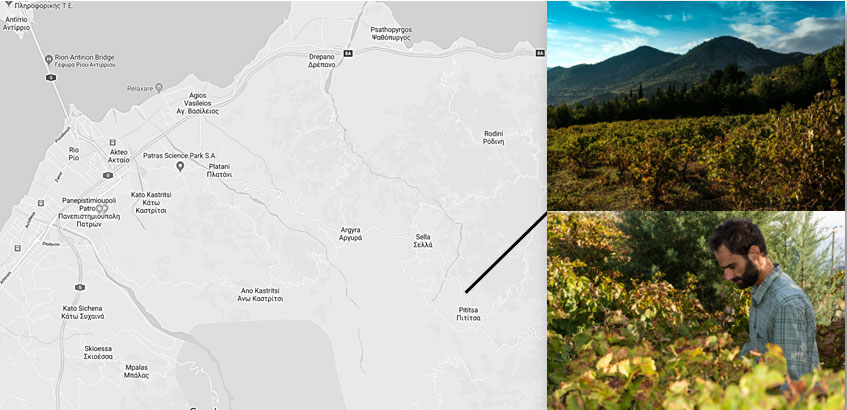 Enhance the added value of the blockchain - enabled digital profile with more data coming either from IoT constellations or 3rd party cloud services and systems.
TERRA+ custom oracles provide bidirectional data exchange that connects smart contracts with the outside world, primarily to feed information in from the world, but also the reverse. Multiple sources generate data that are encsapulated to the TERRA+ data models and enhance the digital profile of the products with semantically rich information.
Features
Blockhain - enabled TERRA+ platform guarantees that the lifecycle of your product will be transparently logged tamper-proof, delivering the much-needed transparency, efficiency, and added security.
On demand services (integration with specific IoT sensors, integration with production process software, and wireless connectivity to inaccessible areas are made feasible with TERRA+, in order to provide support and tailored services to large argi-food producers, farmer unions and cooperative associations.
Key Characteristics
TERRA+ is an innovative platform that aims to build trust, transparency and traceability to the supply chain of the agri-food domain.
TERRA+ is based on the Ethereum blockchain and powered by smart contracts brings distributed coordination and supervision over participants of the supply chain that do not trust each other.
Integration with specific sensors
Integration with production process software
Wireless connectivity to inaccessible areas
Tailored services
Validated technology